Newsroom
SAHU News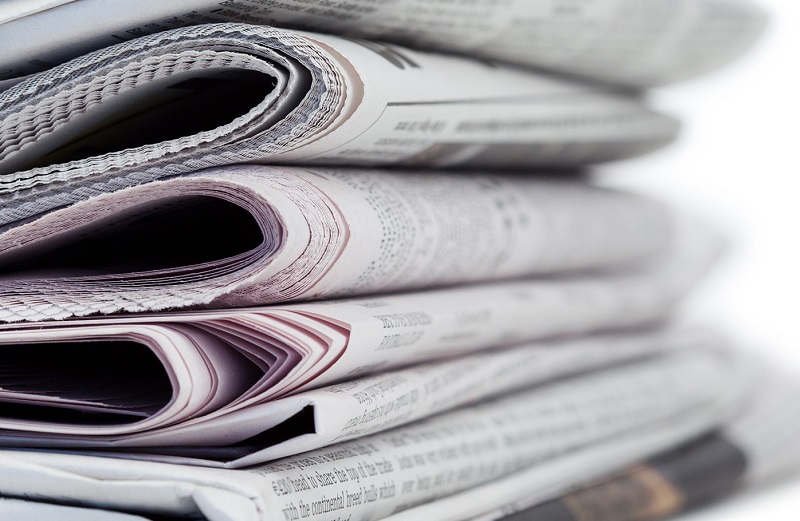 Healthcare Industry Expert Janet Trautwein to Speak in Sacramento
As implementation of the Patient Protection and Affordable Care Act (ACA) moves forward, get information from one of the most trusted sources in Washington, DC. Janet Trautwein, CEO of the National Association of Health Underwriters, will be in Sacramento CA on September 17, 2014 at 9 am for SAHU's Aannual Healthcare Reform Conference .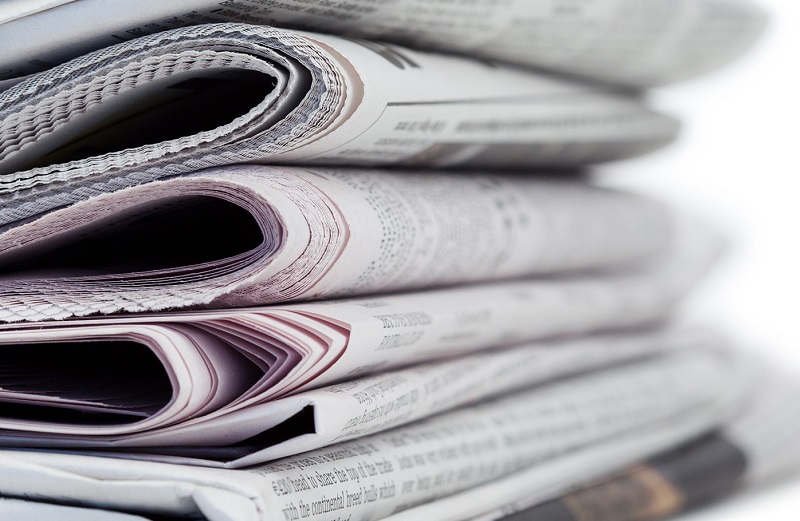 Brad Davis, CEBS, Named SAHU Broker of the Year
Sac Health Underwriters has named Brad Davis the Association's 2013 Broker of the Year. He embodies thebest of the health insurance world with compassion and willingness to share his knowledge and experience.